2021 Honda Civic Type R for Sale in North Attleboro, MA

Overview
For the 2021 model year, the Honda Civic Type R hatchback is getting a more track-focused Limited Edition that's lighter, faster, and all around more athletic than ever. In case you aren't familiar with the Civic Type R, it's the performance version of the Civic hatchback. Visually, it's differentiated by an overall hotter look on the outside, an updated grille, a wider front spoiler, a red-and-black color scheme inside, and, of course, Type R logos.
In 2017, the Honda Civic Type R set the world-record front-wheel drive lap time at the Nürburgring Nordschleife (or Green Hall, as some know it), doing it in just 7 minutes and 43.8 seconds. Two years later, it was outshined by a hair when the Renault Mégane RS lapped it at 7 minutes and 40.1 seconds. After the Type R's defeat, the engineers at Honda vowed to reclaim its glory. That goal is what the 2021 Civic Type R Limited Edition is all about.
---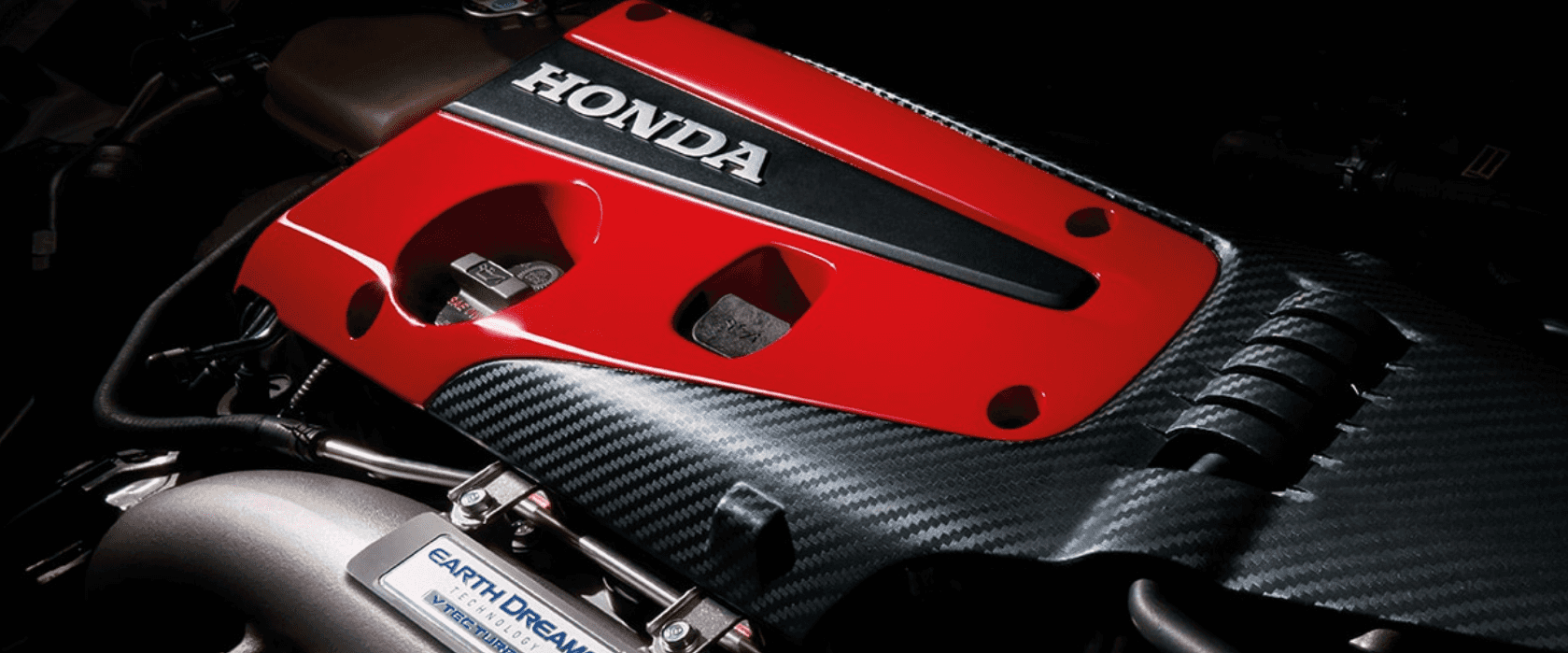 Weight Reduction
Although Honda had just redesigned the Civic Type R for the 2020 model year, this upcoming special edition was further improved for performance, mainly through a weight loss of 46 pounds. Out went the heavy 20-inch wheels, in favor of lighter aluminum BBS wheels of the same size. Additional weight was shed with the removal of the rear heating ducts, tonneau cover, wiper blade, and sound-deadening materials – after all, auto racing is not meant to be serene. One thing that's heavier – in a good way – is the gearshift, which feels satisfyingly solid in the driver's right hand. Also feeling great under the fingers is the Alcantara leather-wrapped steering wheel, a truly fine improvement.
---

Changes, Pricing and Release Date
The 2021 Civic Type R Limited Edition's weight isn't the only thing that's changing. The revised damper tuning from 2020 will carry over to the high-thrills 2021 version, but this time it gets a more capable processing module that sends ten times the amount of data to the dampers per second. Lighter, two-piece front brake rotors and brake pads with a reworked compound are also part of the performance enhancements. This move to a two-piece rotor helps prevent damage from excessive heat on the track. Updated lower ball joints designed for reduced friction will sharpen turning, and the rear control-arm bushings are 8 percent stiffer than they were on the previous model. Other changes include a brand-new vibrant Phoenix Yellow paint choice, dark chrome badging in the rear, and a black roof, hood scoop, and side mirrors.
The 2021 Civic Type R Limited Edition will likely go on sale late this summer or early in the fall. Only 1,000 units will be made, each with its own numbered plaque, and 600 of those units will be sold stateside. Pricing has yet to be announced by Honda, but rumor holds that it'll be in the neighborhood of $40,000.